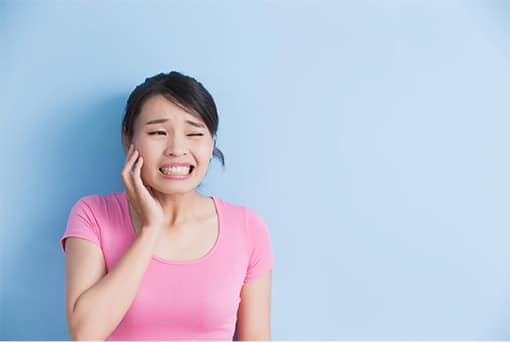 What is a Root Canal Therapy?
At the core of every tooth, there is the soft tissue that keeps the tooth alive. The hollow area that houses this soft tissue contains a space towards the top of the tooth called the pulp chamber. This pulp chamber is connected to the root of the tooth via pipe-like canals, giving rise to the term "root canal". The blood vessels in these canals provide nutrition to the tooth. Tooth decay can lead to cavities that when left untreated can penetrate and infect the internal soft tissue of the tooth. Root canal therapy is recommended to save the tooth from extraction and should take place before the infection is too advanced.
What are the symptoms of
root canal infection?
Spontaneous pain or throbbing while biting.
Sensitivity to hot and cold foods.
Severe decay or an injury that creates an abscess (infection) in the bone.
At Dixon Dental, Dr. Harold Chu is trained to perform endodontic treatment. For difficult root canals, you may be referred to a root canal specialist. Contact us today to set up an appointment for a root canal treatment.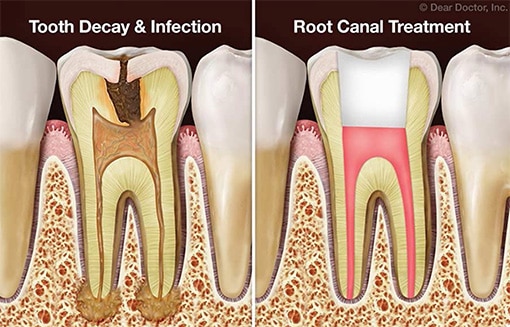 Creating a healthy smile you wish and deserve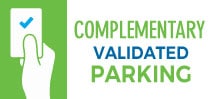 HOURS OF OPERATION
---
Monday: 8:30 am - 5:00 pm
Tuesday: 8:30 am - 5:00 pm
Wednesday: 8:30 am - 8:00 pm
Thursday: 8:30 am - 5:00 pm
Friday: 8:30 am - 3:00 pm
Saturday: Closed
Sunday: Closed