Welcome Back to Dixon Dental
We are pleased to announce that Dixon Dental has re-opened as of Monday, July 13, 2020 to provide dental care for you and your family.
For more information, please click on the "COVID-19 Info" button below.
Newmarket Family Dentist Near Me
Dixon Dental in Newmarket has been serving patients with excellence in family, cosmetic and restorative dentistry since 1979. We treat patients of all ages and do so in a warm and welcoming environment. Preventive Family Dentistry is at the core of who we are; we've seen children grow into adults and bring their children to us!  If you just moved into the area or are looking for a new dentist, we invite you to schedule an appointment and experience how we can keep everyone in your family in optimal oral health
Our team focuses on improving the overall experience of our patients whenever possible. The moment you walk into Dixon Dental, you will be greeted with a warm smile and welcomed by our friendly staff. We understand that visiting a new dentist can make patients unsure about what they will experience. We work diligently so that patients enjoy their visit – every time. To schedule your appointment, call 905-898-1397. If you reach us after hours or on the weekend, we will do our best to return calls as quickly as possible.  New patients and referrals are always welcome!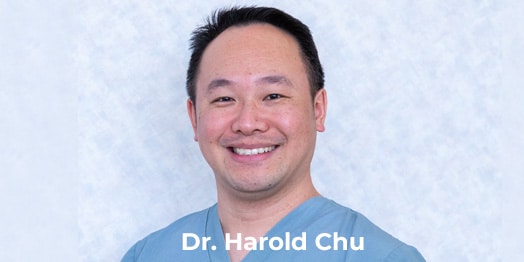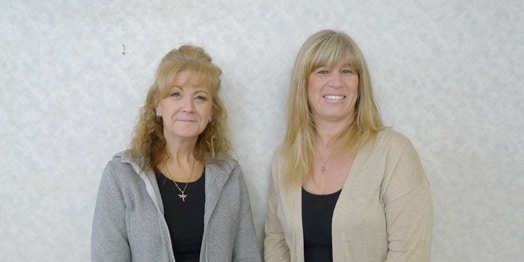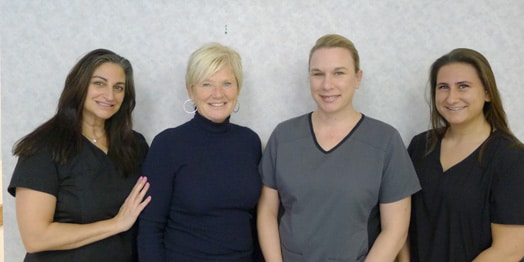 Professional and Comprehensive Dentistry
With over 18 years of dental experience, we can meet virtually all of your dental health needs.
Relaxed & Convenient Dental Care
Our goal is to provide dentistry in a relaxed and inviting atmosphere -free of dental anxiety and fear. We use a patient-centred and gentle approach to dentistry to make you feel comfortable with your dental treatment.
We Accept Most Insurance Plans
If you have dental insurance, let us know so that we may file your claims electronically, if possible. If you ever have any questions or need help understanding your insurance or needed treatment, we are just a phone call or email away!
Dental Treatment Financing
We offer flexible payment options for patients undergoing substantial cosmetic and restorative dentistry. Payment arrangements can be made at the time your treatment is discussed and agreed upon.


Dr. Chu has been my dentist for more than 15 years and as my family grew, he became our family dentist. He's patient, pleasant and good with kids – my 5-year old loves him! Praise doesn't come higher than that.
RateMDs
I love Dr Chu! I have severe anxiety about dental work. Without hesitation he suggested we try using the gas, bring my favourite music and crank the volume. I needed to have a root canal done and honestly didn't feel or hear a thing. He is so kind gentle and very knowledgeable. Never lets me leave without being sure all my questions/concerns are answered. His assistant is also very kind and pleasant & office staff is super friendly. I have to go back in 2 days and am not at all concerned, normally I would be beside myself with nerves… best dentist I've had by far!
RateMDs
Dr. Chu was very knowledgeable; a caring and approachable dentist… he really took his time to answer all my concerns and my appt felt like a breeze. I will definitely return to see him again!
RateMDs
Unlike the other reviewers, I had a very positive experience with Dr. Chu. He really took the time to explain all my treatment options. I'd highly recommend him.
RateMDs

Creating a healthy smile you wish and deserve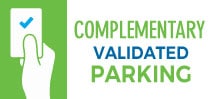 HOURS OF OPERATION
---
Monday: 8:30 am - 5:00 pm
Tuesday: 8:30 am - 5:00 pm
Wednesday: 8:30 am - 8:00 pm
Thursday: 8:30 am - 5:00 pm
Friday: 8:30 am - 3:00 pm
Saturday: Closed
Sunday: Closed