What is Family Dentistry?
Family dentistry addresses oral health issues at all stages of life. That means we can offer dental care to children as well as adults. We focus on keeping patients in good oral health so that they can live a full, healthy, and enjoyable life that is free from oral pain. If you're looking for a dental practice to cater to your family's oral health needs on a long-term basis, consider our Newmarket family dentist, Dr. Chu at Dixon Dental.
We believe preventing a disease is easier, less costly, and less painful than curing it. Early diagnosis of potential problems means that costly and painful procedures can be avoided as much as possible. You and your loved ones deserve the best preventive dental care possible. Trust the professionals at Dixon Dental to keep your smile beautiful and healthy for life.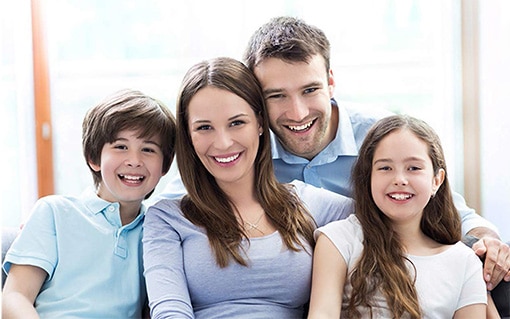 Maintaining good dental hygiene habits is a simple way to protect yourself against oral diseases. The steps you take every day to care for your mouth will also be beneficial for your general health. That is why brushing and flossing on a regular daily basis is always recommended by our dental team.
While regular brushing and flossing as part of your hygiene & prevention routine will help reduce plaque build-up, routine dental visits every 4-6 months are important for healthy teeth and gums. Early discovery of decay and gum disease symptoms is important to help keep your teeth healthy for life. If undetected or unaddressed, decay or gum disease advance and cavities form and teeth can be lost. In addition to regular brushing and flossing, fluoride treatments provide highly effective decay prevention that only a dentist can provide. Neglecting dental hygiene is also costlier than embracing it..

Dixon Dental is passionate about children's dentistry. Many of our staff are busy working parents just like you. Our dental hygienists love getting children comfortable with dentistry to eliminate fear and anxiety and help them keep their pearly whites for life. That's why our philosophy is to make children's dentistry fun and convenient for kids of all ages!

Creating a healthy smile you wish and deserve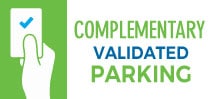 HOURS OF OPERATION
---
Monday: 8:30 am - 5:00 pm
Tuesday: 8:30 am - 5:00 pm
Wednesday: 8:30 am - 8:00 pm
Thursday: 8:30 am - 5:00 pm
Friday: 8:30 am - 3:00 pm
Saturday: Closed
Sunday: Closed