What are porcelain veneers?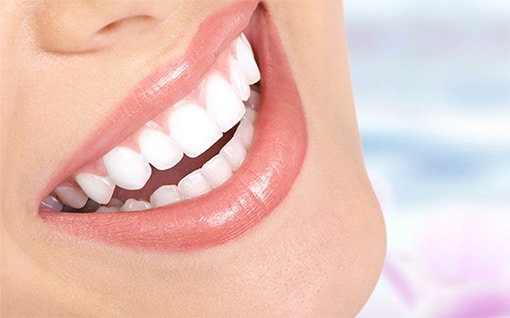 Porcelain veneers are thin custom-made shells of jackets designed to cover the front tooth surface of a tooth. These bonded covers or laminates offer a durable way of creating or restoring beauty to your smile in as little as 2 dental visits. They also can be used to re-establish function and strength. The goal of cosmetic dentistry is to make the dental work blend with the natural teeth; dental veneers do that and more!
These thin sheets of ceramic are becoming a very popular treatment choice for cosmetic dentists, like Dr. Chu in Newmarket, Ontario.  He is a very skilled dentist that tends to remove less tooth structure while achieving exceptional cosmetic results. Dental Veneers only cover the parts of the tooth that have been damaged or that require a change of shape or color. A porcelain veneer can be a far more conservative alternative to a dental crown.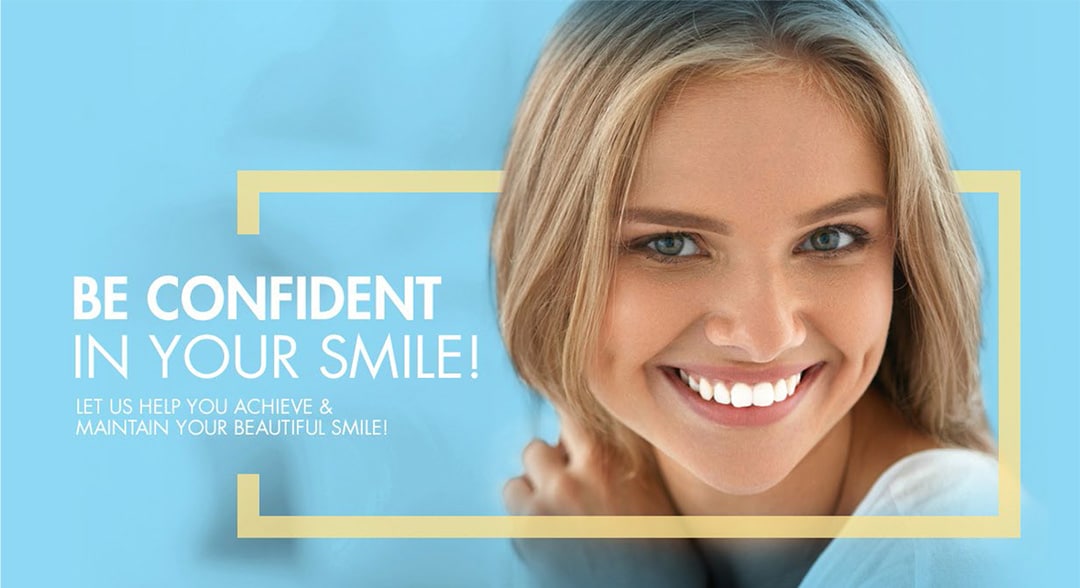 What Are Porcelain Veneers Used For?
Close spaces caused by gum disease, (black triangles between teeth).
Correcting the length and width.
Restore tooth decay, erosion, attrition, fixing heavy wear.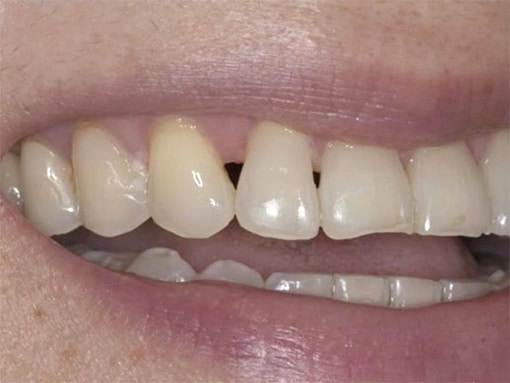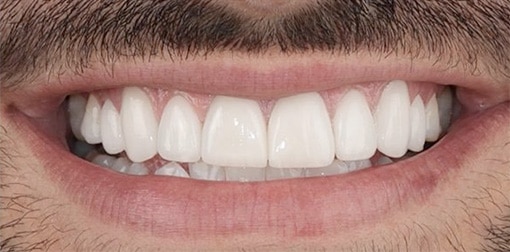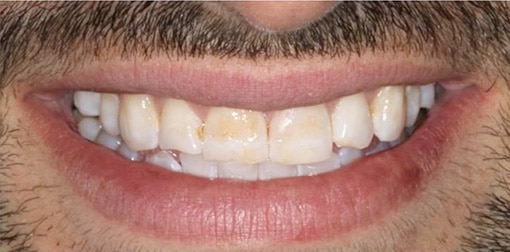 To cover the screw hole on a dental implant crown or root canal.
Tooth straightening without braces.
Changing occlusion (how teeth come together).
Repair broken teeth, chips, or cracks.
Brighten your smile.
Replace bonding with upgraded restorations.
Create even tooth shape.
Fix a chipped tooth, gapped teeth, diastemas.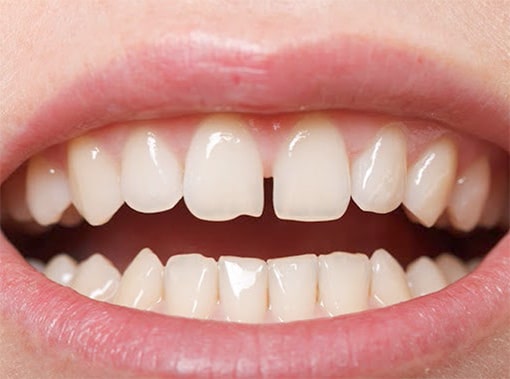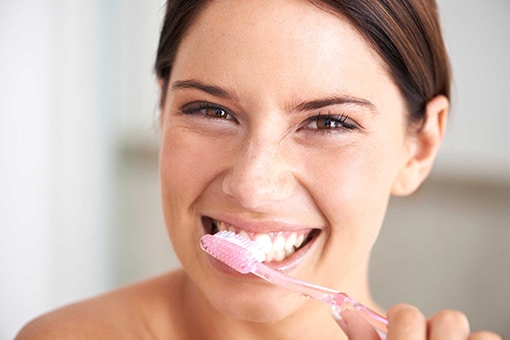 Long term care for your new smile
A smile makeover is properly cared for in the same way as natural teeth. Brushing and flossing your teeth and gums is just as important. That is why, after your cosmetic treatment is completed, we will recommend a proper dental hygiene maintenance program to keep your smile looking its best.

Creating a healthy smile you wish and deserve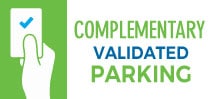 HOURS OF OPERATION
---
Monday: 8:30 am - 5:00 pm
Tuesday: 8:30 am - 5:00 pm
Wednesday: 8:30 am - 8:00 pm
Thursday: 8:30 am - 5:00 pm
Friday: 8:30 am - 3:00 pm
Saturday: Closed
Sunday: Closed