People are living longer than ever, and while regular brushing, flossing, and checkups allow many of us to maintain our natural smiles for a lifetime, sometimes our teeth just can't keep up. If you've lost a tooth (or a few teeth) due to injury or disease, dental implants can rejuvenate both your smile and your oral health.
Dr. Chu has plenty of cosmetic and restorative experience in dental implant treatment. He works closely with a dental specialist who looks after the ideal placement of your dental implant(s) before completing the treatment with a crown, bridge, or denture. The success of your dental implant is important to us.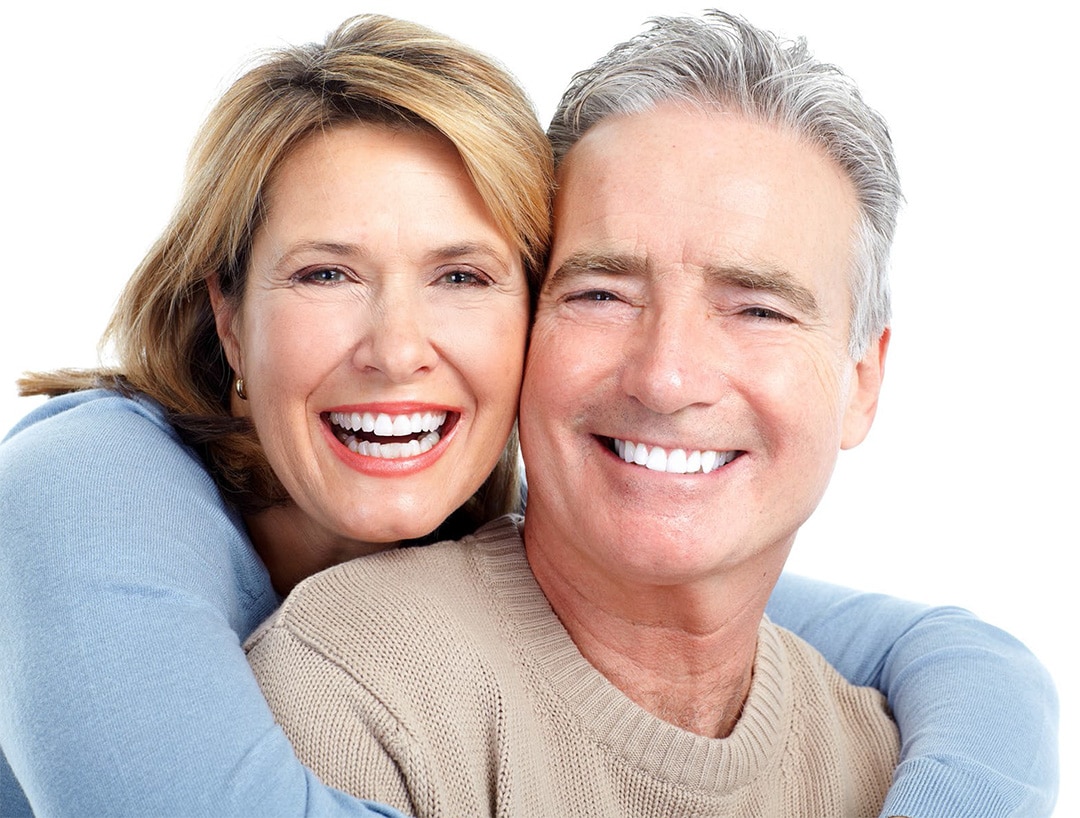 What Is A Dental Implant?
A dental implant is a titanium tooth root replacement option for people that have lost one or more teeth. Think of a dental implant as a surgically placed permanent root that a replacement tooth can be anchored to. Implants offer a long-lasting, functional, and beautiful solution to missing teeth that is why they are now considered the preferred choice to replace missing teeth or secure loose dentures. Sounds great, right? That's because it is!

Why Do I Need To Replace A Missing Tooth?
Effects on jaw bone and gums. When you lose a tooth, it disturbs the interplay between teeth and bone. When you lose a tooth, gum and bone are no longer stimulated well enough to support bone growth, the jaw bone starts shrinking and your gum pulls back. This can weaken neighbouring teeth until they collapse. Teeth in the opposite jaw can then start moving into the gap affecting your bite, how your teeth come together. The longer you wait to replace teeth that are missing, the more challenging it can become to replace them.
Effects on your appearance. Missing teeth and a reduction in jaw bone density can make your face look older and wrinkly. Premature aging is also caused when your cheeks become hollow and saggy, because your remaining teeth can no longer fully stabilize your lips and cheeks from the inside. Replacing missing teeth allows you to maintain or regain a more youthful appearance. So yes, every tooth counts!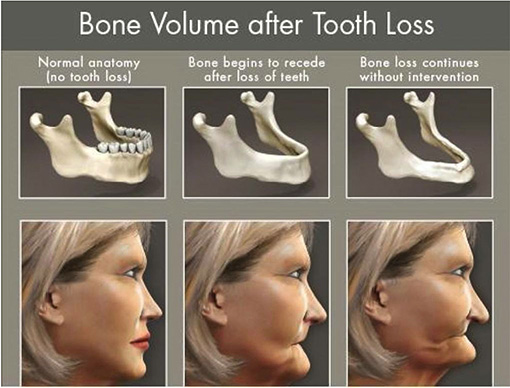 How Many Dental Implants?
Dental implants are versatile. If you are only missing one tooth, one implant plus one replacement tooth will do the trick. If you are missing several teeth in a row, a few strategically placed implants can support a permanent bridge (a set of replacement teeth). Similarly, if you have lost all of your teeth, a full bridge or full denture can be permanently fixed in your mouth with a strategic number of implants.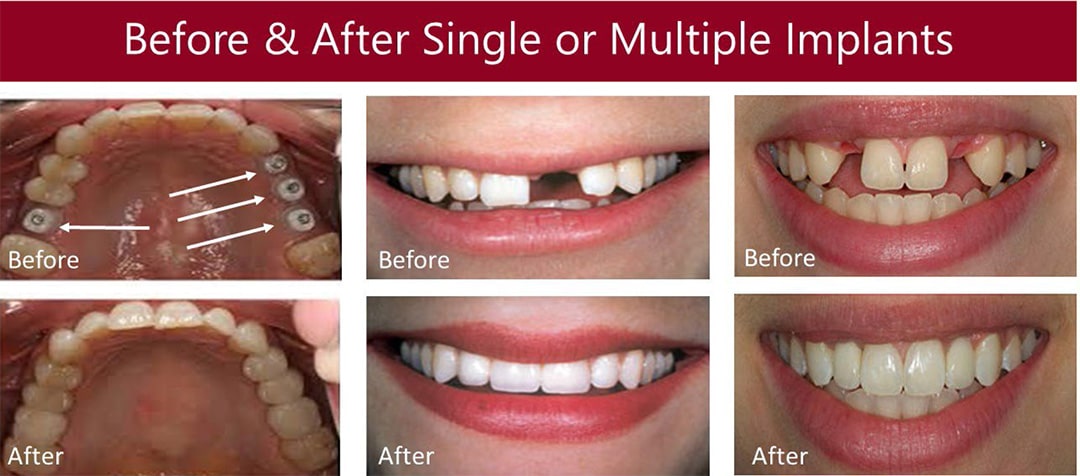 Creating a healthy smile you wish and deserve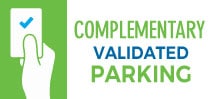 HOURS OF OPERATION
---
Monday: 8:30 am - 5:00 pm
Tuesday: 8:30 am - 5:00 pm
Wednesday: 8:30 am - 8:00 pm
Thursday: 8:30 am - 5:00 pm
Friday: 8:30 am - 3:00 pm
Saturday: Closed
Sunday: Closed