Meet the team of friendly, dedicated, and energetic dental professionals at Dixon Dental, we are committed to working with you and your family to create a positive dental experience every time you visit our practice. Each member of our team maintains the highest levels of accreditation and pursues ongoing education to stay abreast of the latest trends in the dental field. Read more to learn about our staff's experience.
We welcome you with warm smiles to our dental office!
Dr. Harold Chu is a Newmarket family and cosmetic dentist with over 18 years of clinical experience. He completed his Doctor of Dental Surgery degree (D.D.S) at the University of Toronto in 2001.  Over the years, his philosophy of care has been to achieve a balanced harmony between oral health, aesthetics, and patient comfort. Dr. Chu has a gentle chairside attitude that has earned him exceptional patient satisfaction.
"I am very excited to have the opportunity to carry on the tradition of outstanding dental care provided to the Newmarket community by Dr. Sam Bombicino and Dr. Vic Basmadjian. I feel honoured that Sam and Vic have entrusted me with the care of their wonderful patients. My vision is to continue to offer caring, comfortable and comprehensive dentistry that you have come to expect from this office."
– Dr. Harold Chu
Dr. Harold Chu grew up in Winnipeg where he enjoyed creating and working with his hands from a young age. This drew him into the dental field and he was fortunate to be accepted into the Facility of Dentistry at the University of Toronto. Upon graduation in 2001, he worked as an associate in private practice and proudly served the East York community in Toronto for the past fifteen years. Within his busy schedule, he was lucky to have met and married the love of his life, Fatima.  They have two beautiful daughters, Olivia and Madeleine, whose lively personalities and big smiles brighten their lives every day.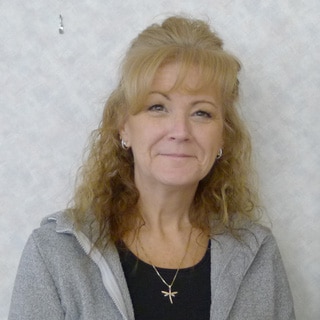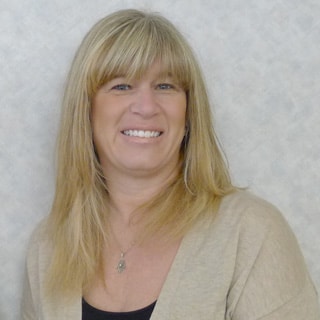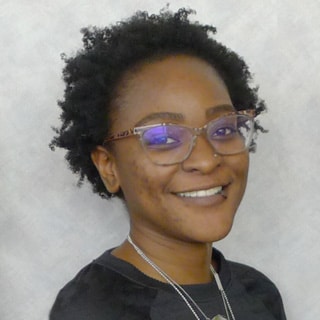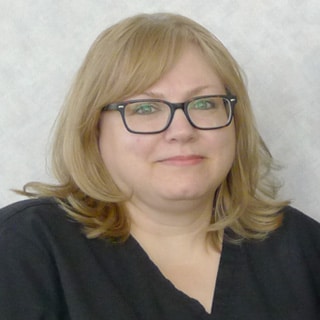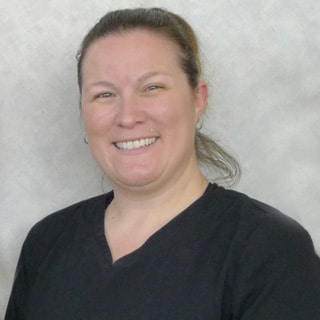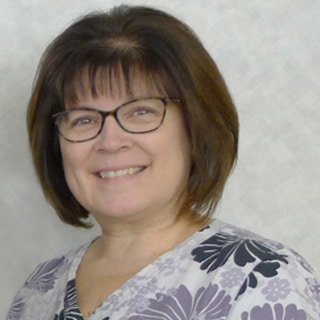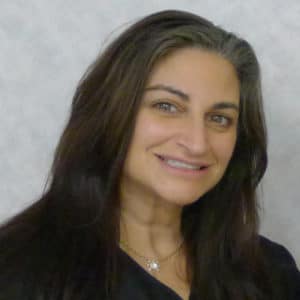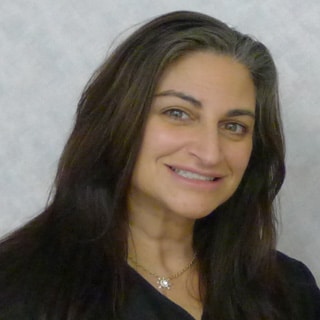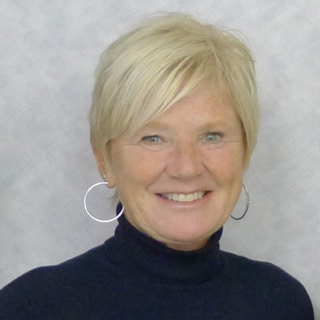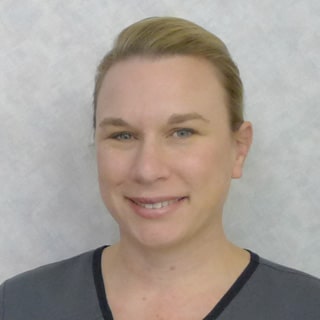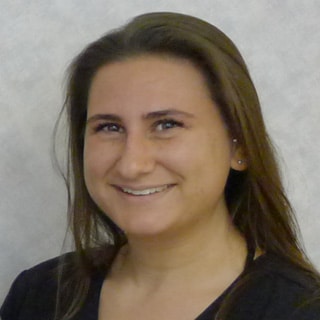 Creating a healthy smile you wish and deserve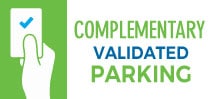 HOURS OF OPERATION
---
Monday: 8:30 am - 5:00 pm
Tuesday: 8:30 am - 5:00 pm
Wednesday: 8:30 am - 8:00 pm
Thursday: 8:30 am - 5:00 pm
Friday: 8:30 am - 3:00 pm
Saturday: Closed
Sunday: Closed