Fees, Payment & Dental Insurance
Payments or financial arrangements for routine services such as examinations, teeth cleaning, x-rays, and emergency visits, are expected at the time services are provided. Insurance claims are filed electronically by the office or you may file your own claim and be reimbursed directly. We accept cash, VISA, Mastercard, and debit cards.
Please do not hesitate to ask about the anticipated cost of your dental treatment. You have the right to know about and understand our charges.  We follow ODA fee guidelines and want you to feel that you have been treated fairly. We can provide a written estimate for any routine procedures upon request.
 If you have insurance coverage, a pre-determination can be sent and financial arrangements for the balance not covered by insurance can be made when this information is received.  A down payment is required for more involved, complex, or extended treatment, regardless of insurance coverage or pre-determination or payment by your insurance company.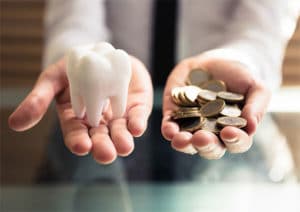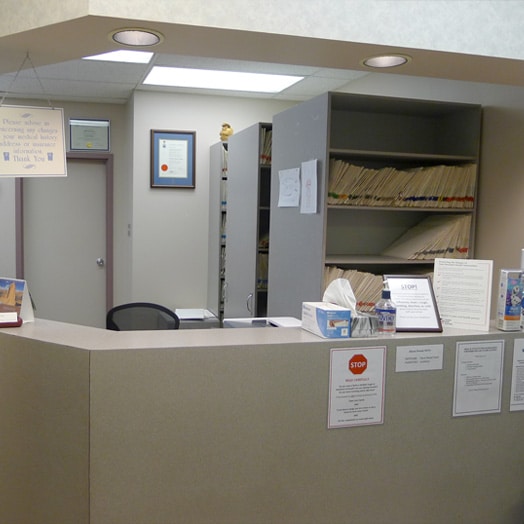 We Accept Most Insurance Plans
Quality Family & Cosmetic Dentistry
Patient Satisfaction
Patient Education
Gentle & Caring Dentistry
Personalized Dental Care
Relaxed & Positive Experience

Our dental team is committed to providing the highest quality of dental care and services for our patients.  If you have made an appointment with us, that time has been reserved exclusively for you and we have prepared in advance for your visit. Failure to keep this appointment also deprives other patients in need.
A 24-hour notice must be provided for the cancellation of a confirmed appointment. Cancellations within a 24-hour period will result in a "short cancellation" on your appointment record. If 3 such short cancellations occur, we reserve the right to revoke your booking privileges.
If you miss a confirmed appointment and no notice was provided to the office, a $50.00 cancellation fee will be charged. This fee is your full responsibility and cannot be billed to an insurance plan. This fee will have to be paid before we will consider booking you again for another appointment.
Appointments that cannot be confirmed within 24 hours of the scheduled time will be removed from the schedule.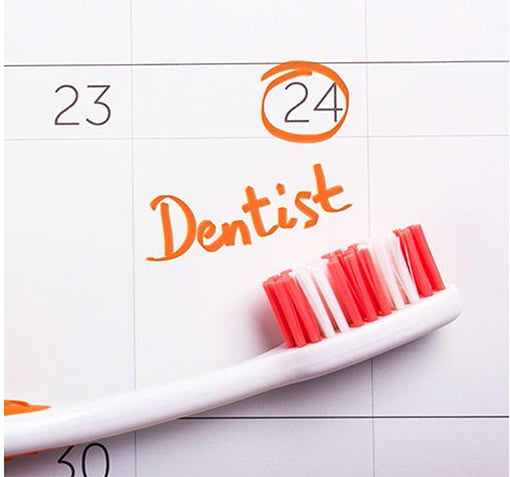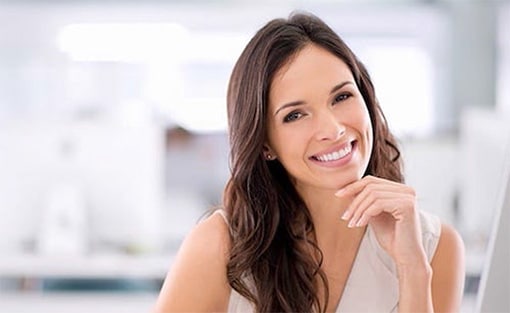 Our front desk staff does everything possible to contact you to confirm up-coming appointments. Please check with one of our receptionists to ensure we have the most accurate and up to date contact information on file for you including mobile phone and email contacts.

Our overall goal is to provide you with the highest quality restorative and preventative dental care available. Listening to what your dental concerns are is one of our most important jobs. Developing an individualized treatment plan and completing the dental work needed to restore your mouth to its healthy, aesthetically pleasing best takes time, effort, and teamwork.
This approach to "total body health" may include coordinating your treatment with other specialists if needed, as well as follow-up and maintenance care after all your restorative work is completed. With well-planned careful dentistry, there is little, if any need for the "patch and repair" work that may have been associated with previous dental care.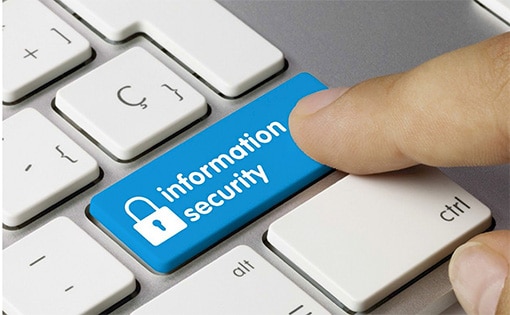 We respect your privacy. We will not share any information we collected as required by law. Information collected will be used to help us better serve you as well as our patients.

Creating a healthy smile you wish and deserve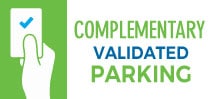 HOURS OF OPERATION
---
Monday: 8:30 am - 5:00 pm
Tuesday: 8:30 am - 5:00 pm
Wednesday: 8:30 am - 8:00 pm
Thursday: 8:30 am - 5:00 pm
Friday: 8:30 am - 3:00 pm
Saturday: Closed
Sunday: Closed